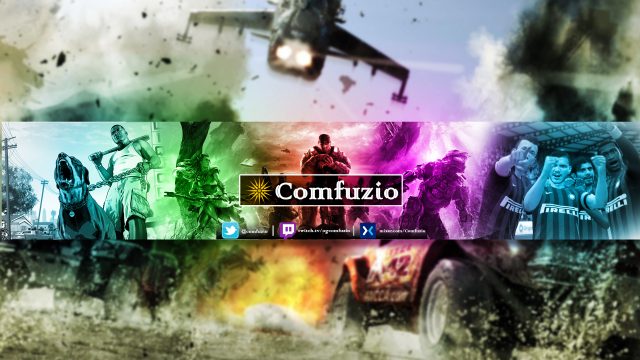 I have always been a tech inclined guy and I love playing games on my PC and Consoles when I have free time.
Here is what hardware I own!
-1 Xbox One X 1TB
-1 PS4 1TB
-3 Desktop PC
3 Desktop PCs you might ask? Well, yes!
I own a PC since 2013 with an AMD FX8350, 8GB DDR3 ram and an Asus ROG Strix RX480 8GB, this PC got me till September of 2019.
On September 2019 I have build my main rig which have also been upgrade since them!
My original update was:
-AMD Ryzen 9 3900x
-Asus ROG Strix x570-E Gaming
-32GB DDR4 Ram at 3466Mhz
-Samung 970 Evo Plus 1TB NVMe
-Asus ROG Strix RX480 8GB
The GPU died though in the summer of 2020 and I got a GTX1660 ti 6GB
And since the end of January of 2022
-AMD Ryzen 9 5900x
-Asus ROG Strix x570-E Gaming
-nVidia RTX 3080 ti 12GB
-32GB DDR4 Ram at 3466Mhz
-1x512GB NVMe PCI-E Gen 4.0
-1x1TB Samsung 970 Evo Plus NVMe
-4xSata SSDs from 256GB to 512GB
The last PC which I am on the process of completing is:
-AMD Ryzen 3 3200G
-MSI B450
-16GB DDR4 at 3200Mhz
-1x256GB NVMe
And last and not least! I am on the waiting list to get a Steam Deck!!!
Yes, I am a big AMD fanboy!